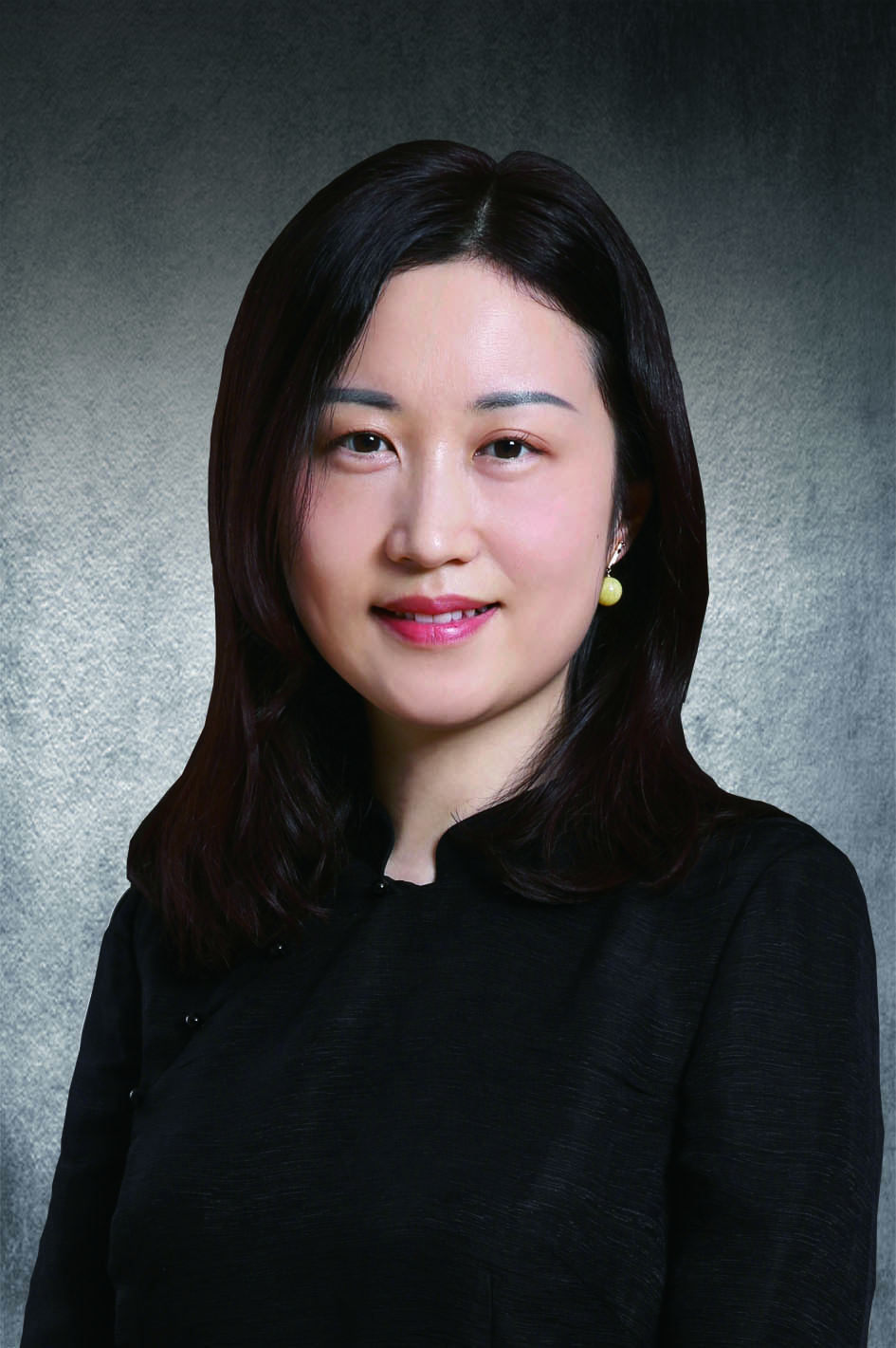 Yang, Ling
Associate Professor, Department of Leadership and Organization Management




Phone (86) (10) 62795964
Email yangling@sem.tsinghua.edu.cn
Office 374 Weilun Building
Office Hours Tues. 11:00-12:00
Ling Yang is an assistant professor at the Department of Leadership and Organization Management at the School of Economics and Management of Tsinghua University. She was trained in organizational theory and economic sociology at Stanford University where she obtained her Ph.D. in sociology. Her dissertation examines transnational private regulation and industrial organization in industry clusters, based on her fieldwork in the export toy industry in the Pearl River Delta and the Yangtze River Delta in China. Employing national samples, her current research focuses on how institutional logics and social networks influence contractual relations, firm borrowing, and political strategies of small and medium enterprises (SMEs), and corporate social responsibility and gender differences in private-owned enterprises (POEs) in China's transitional economy.
Professor Yang teaches doctoral seminars Macro Management Theory and Organizational Change, and undergraduate courses General Management and Social Innovation and Entrepreneurship. She is a member of Academy of Management, American Sociological Association, and International Association for Chinese Management Research.
Journal Papers (International)
1. Luo, Xiaowei R., *Ling Yang, Xiaobin He. Can One Stone Kill Two Birds? Political Relationship Building and Partner Acquisition in New Ventures. Entrepreneurship Theory and Practice, forthcoming. *Corresponding author.
2. Thornton, Patricia H. and Ling Yang. 2015. Entrepreneurship. In Oxford Bibliographies in Sociology. Ed. Jeff Manza. New York: Oxford University Press.
3. Yang, Ling and Xueguang Zhou. 2009. Transaction Costs, Social Institutions, and the Duration of Interfirm Contracts in China. In Work and Organizations in China. Ed. Lisa Keister. Research in the Sociology of Work 19:71–106.